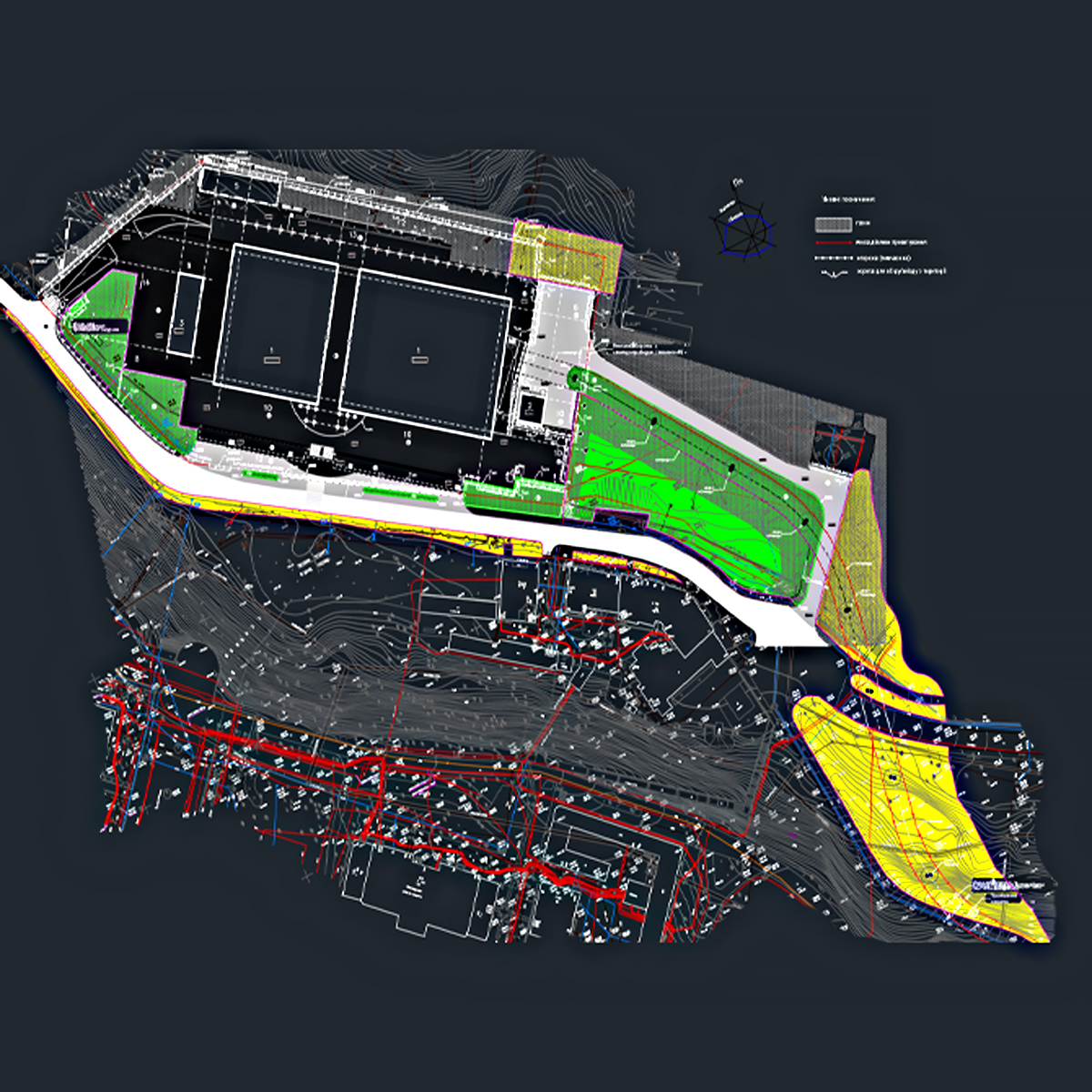 Our managers work with your design team, any stakeholders and outside consultants to help coordinate design and construction projects to help develop the visions for each project through attention to detail and expertise. We are offering help with landscape construction orders of operations and schedules to ensure projects stay on time and minimize rework through missed details. Create design scope and proposal documents for new projects.
Landscape Design and Construction
We provides full-service landscape management services for commercial properties. Our landscape management staff is experienced in all aspects of commercial landscape construction.
We create a design and implement it to complete an enhanced landscape that adds value to new and existing commercial properties. Our projects range from tree plantings to entire landscape redevelopment. From hardscape, softscape and sod installation to accent plantings and erosion control.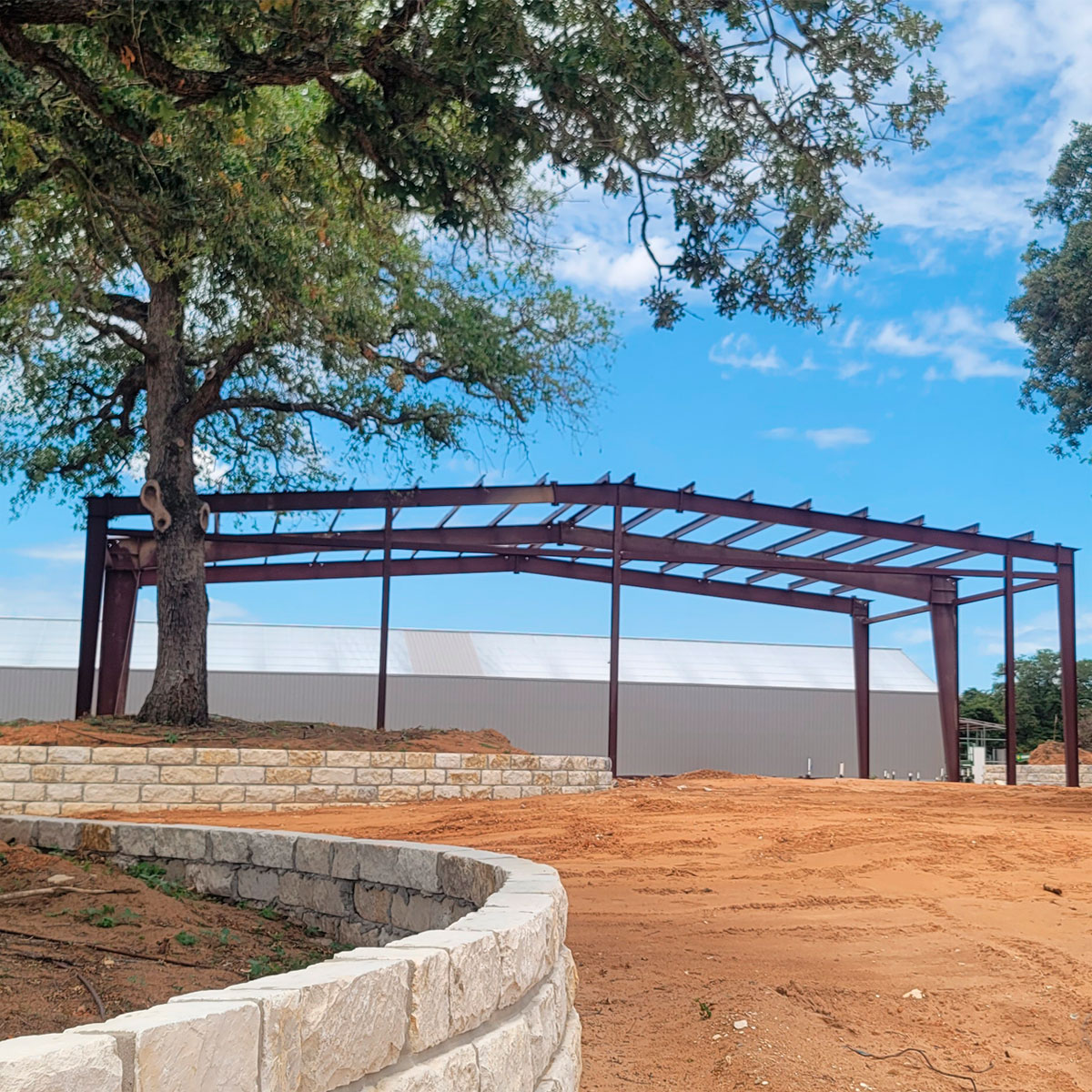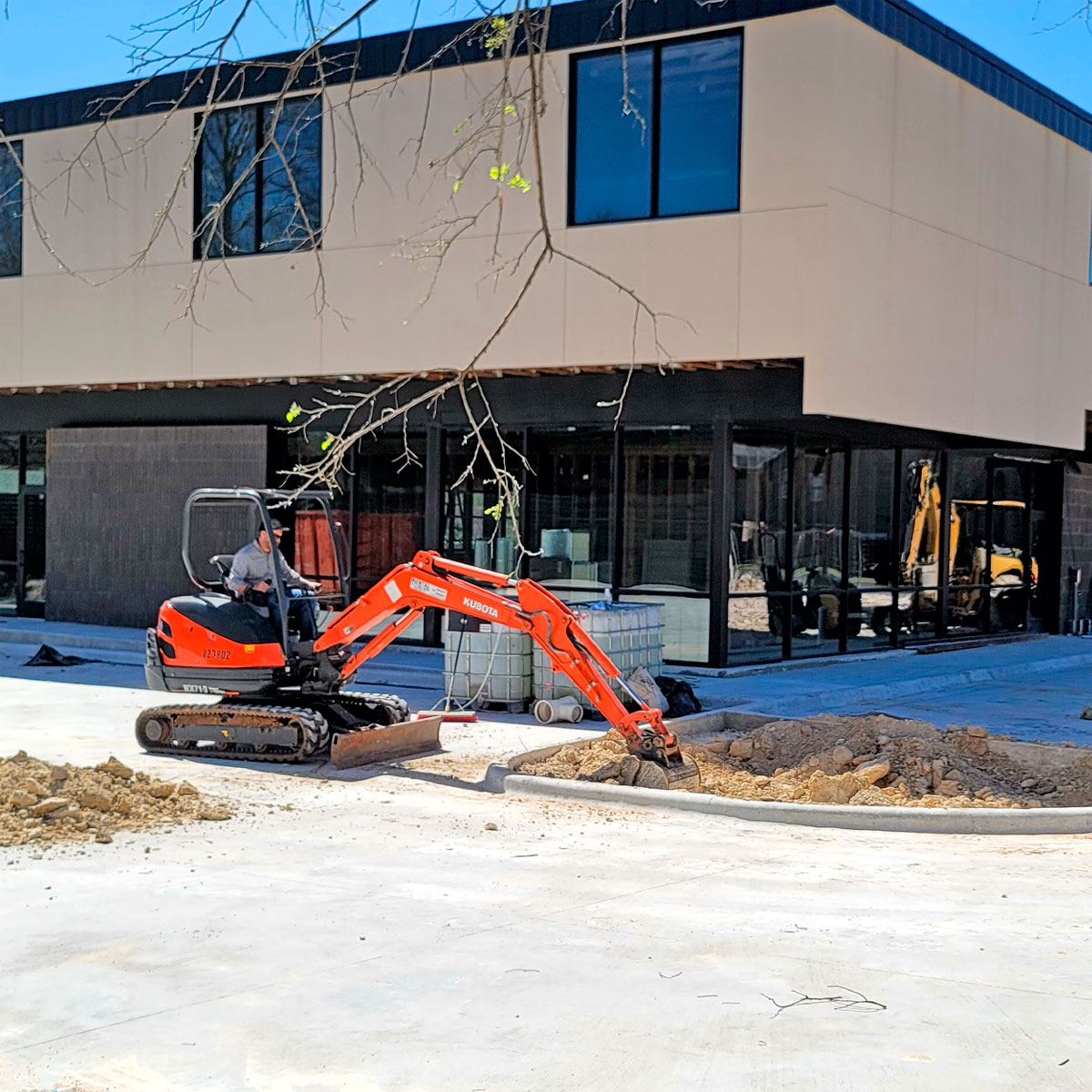 Installation and implementation
We specialize in designing, building and maintaining sustainable landscapes for commercial property owners and managers. Our Landscape construction offerings include:
Demolition
Excavation
Terrain, grade and berm building
Drainage, erosion control
Retaining walls
Masonry and paver installation
Hardscape installation
Outdoor lighting installation
Lawn installation
Tree, hedge, shrub and flower bed installation
Maintenance
We offer standard maintenance as:
Lawn Maintenance
Turf Fertilization
Weed Control
Irrigation repair and maintenance
We can schedule aditional landscape maintenance services:
General Clean-Up
Seazonal Clean-Up
Landscape Bed Maintenance
Pest and Weed Control
Mulching
Seasonal Flower Decor Installation
Decorative container plants
Landscape Enhancements
Lawn Aeration and scarification